Much Marketing Team - 2019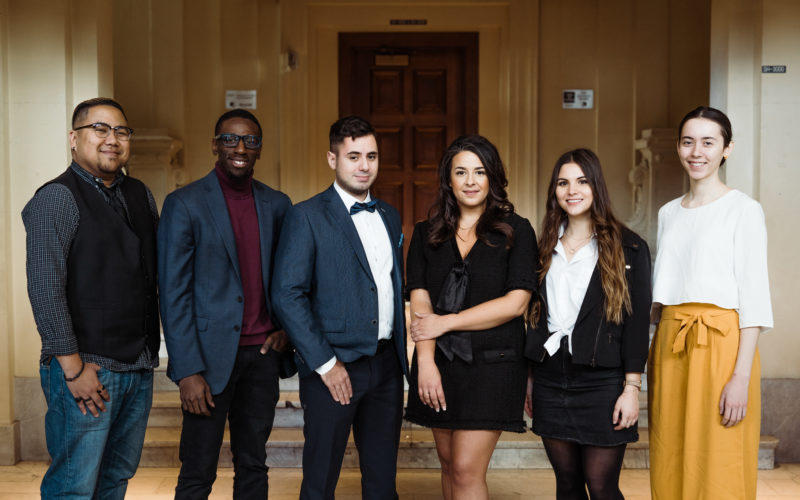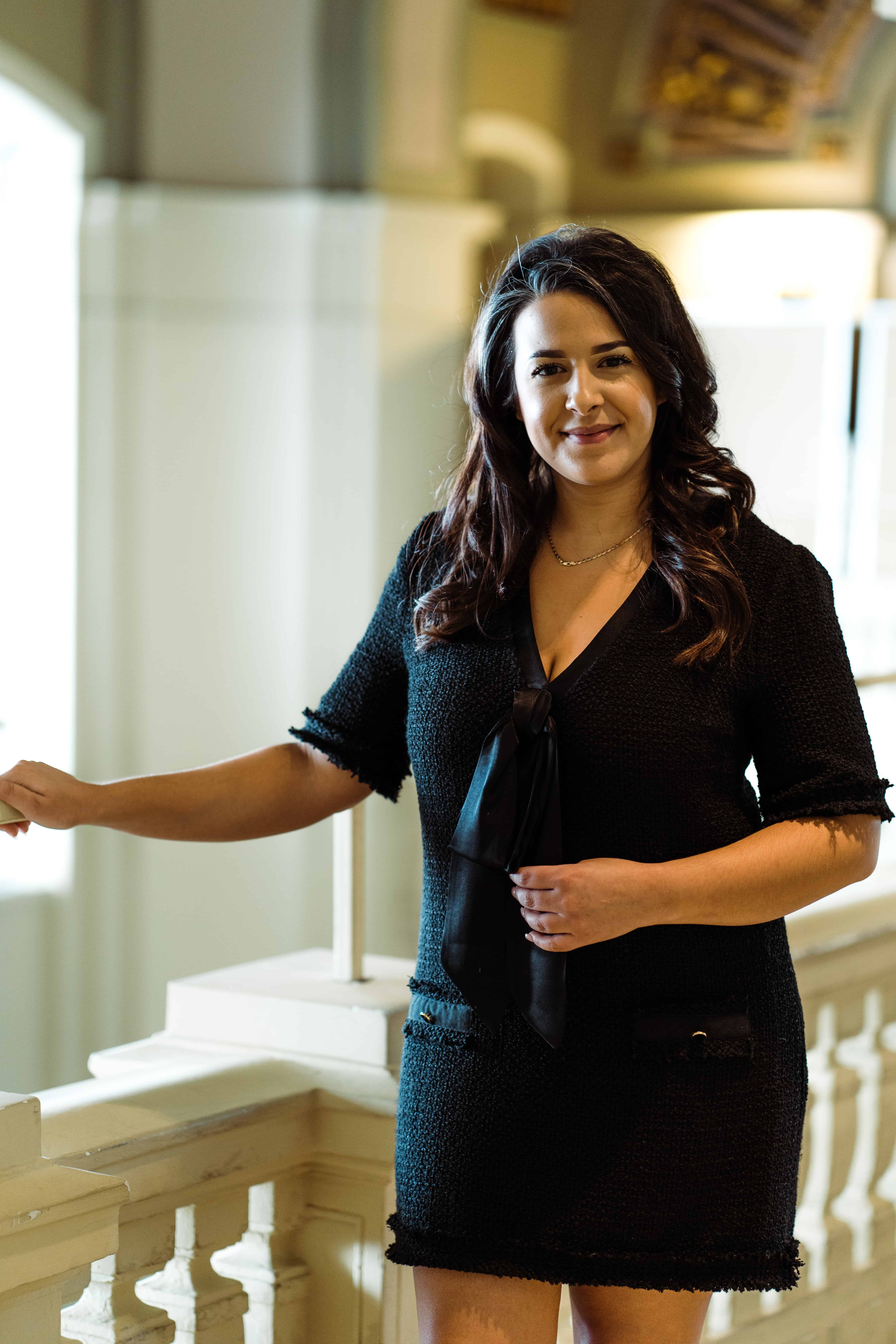 Mériam M. Couture
Étant à sa dernière année du baccalauréat en administration, profil marketing, à l'ESG, elle se démarque par son leadership, sa pensée critique et sa capacité de résolution de problèmes complexes. En occupant les fonctions de présidente de la MUCH Marketing, elle met en oeuvre ses compétences relationnelles pour bâtir, avec son équipe, un événement mémorable. Ambitieuse, déterminée et à l'écoute des autres, elle consacre ses temps libres à bâtir son réseau et développer ses connaissances.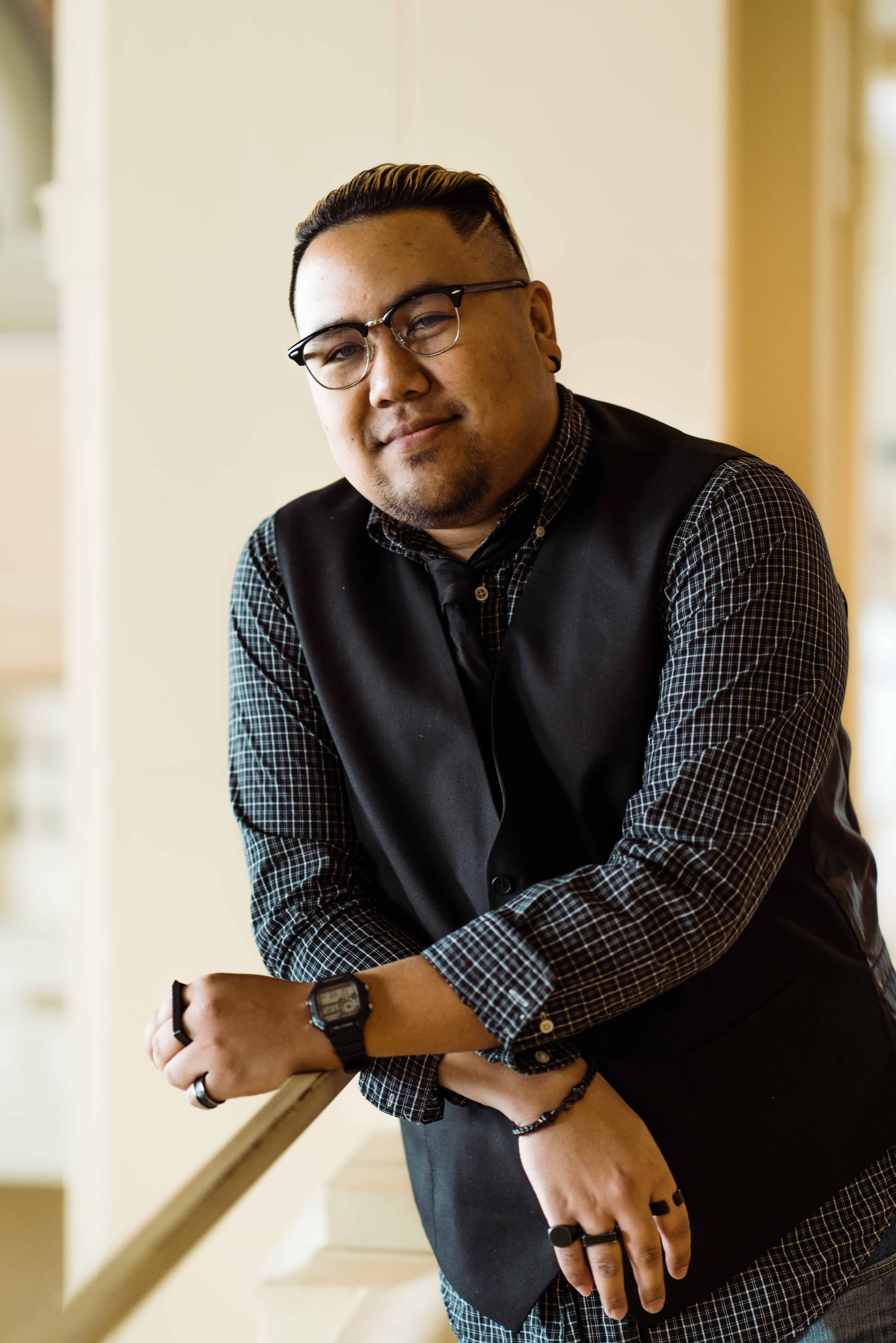 Victor-Amarin Pann
Currently completing his studies at Concordia University, Victor joined the MUCH Marketing so that he could get involved in his career field. By serving as the Executive Vice President, he puts his unique ability to network and leverage relationships to effectively solve problems. In his spare time he's an event organiser with more than 10 years of experience. Victor spends his free time tinkering on cars, DJ-ing parties and dancing.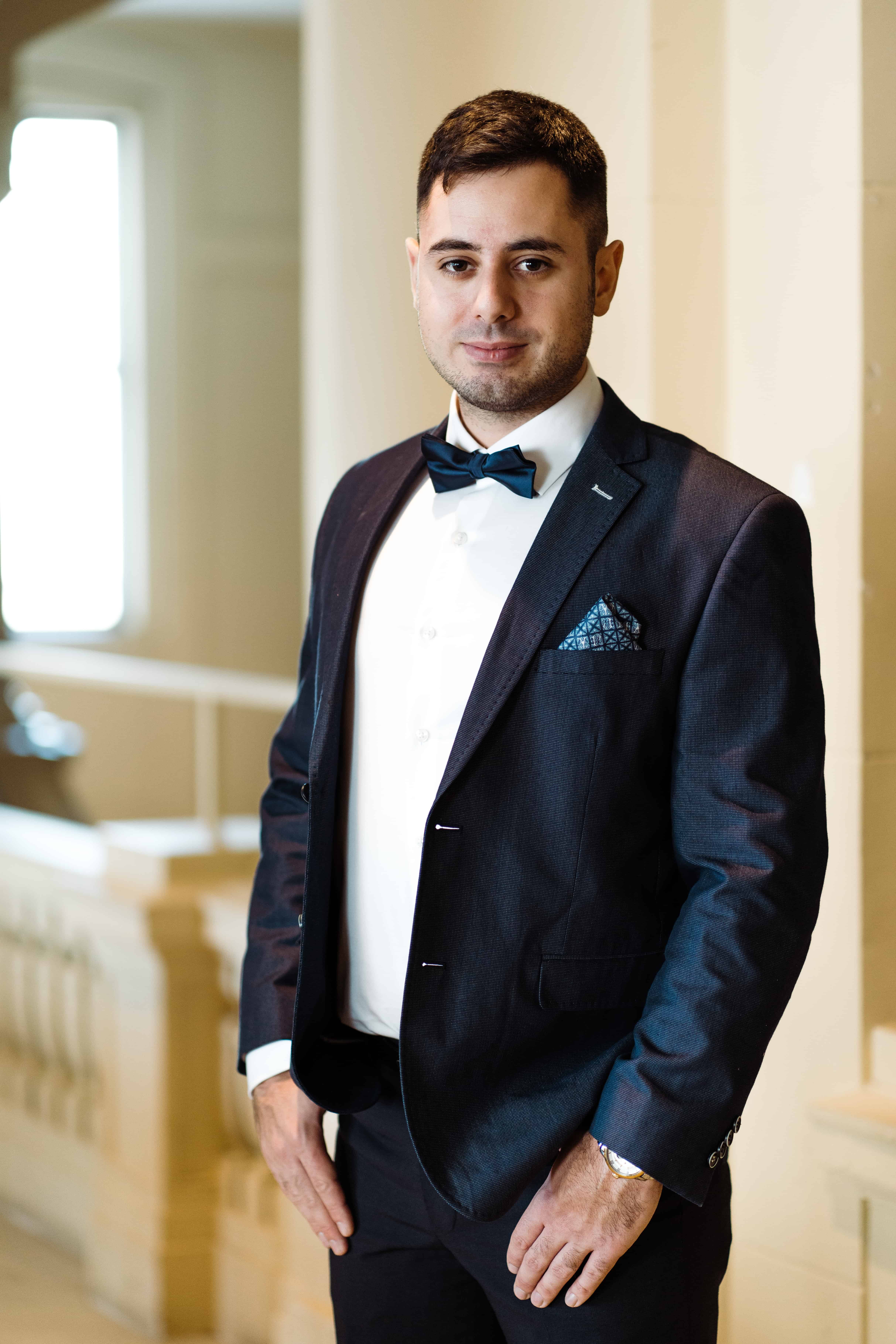 Patrick Martin
VP Marketing and Case Competition
Sa naissance est floue, certains parlent de radeau, de cigogne, de trois rois mages ou bien même d'étoile. Cependant ! Gentes dames et braves gentilshommes, est-ce que cela importe vraiment ? Oui, cela importe énormément, mais ne sachant si la poule ou l'œuf est arrivée en premier, nous allons lier nos mains et nous restreindre à ces quelques mots. Patrick est un être étrange, voguant dans des milieux aussi contraires que le militaire et la danse, il a suivi des études en littérature avant de se diriger vers l'entrepreneuriat, le marketing et l'administration à l'ESG UQAM et HEC Montréal. Ne soyez pas trop troublés si son imagination vous frôle l'espace d'un moment.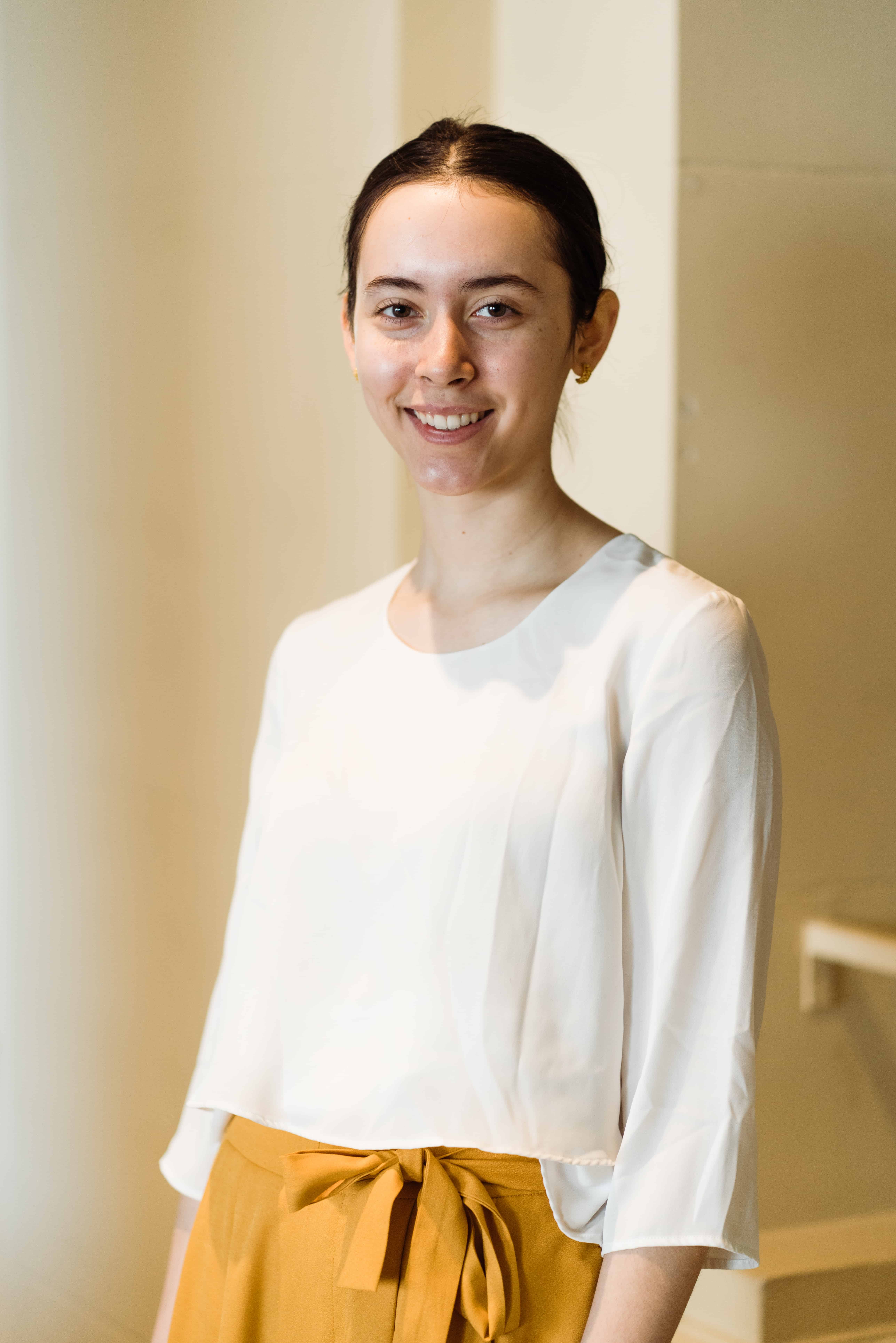 Charlotte Marmonier
Currently studying a major in marketing and concentration in analytics, Charlotte is pursuing a bachelor of commerce at the Desautels faculty of management at McGill University. As someone who comes alive when working in teams, she believes joining MUCH is the perfect opportunity to combine her love for marketing and working with others outside the scope of her university. With an engaged and active personality, she spends her free time playing working on enhancing her creativity through various design mediums.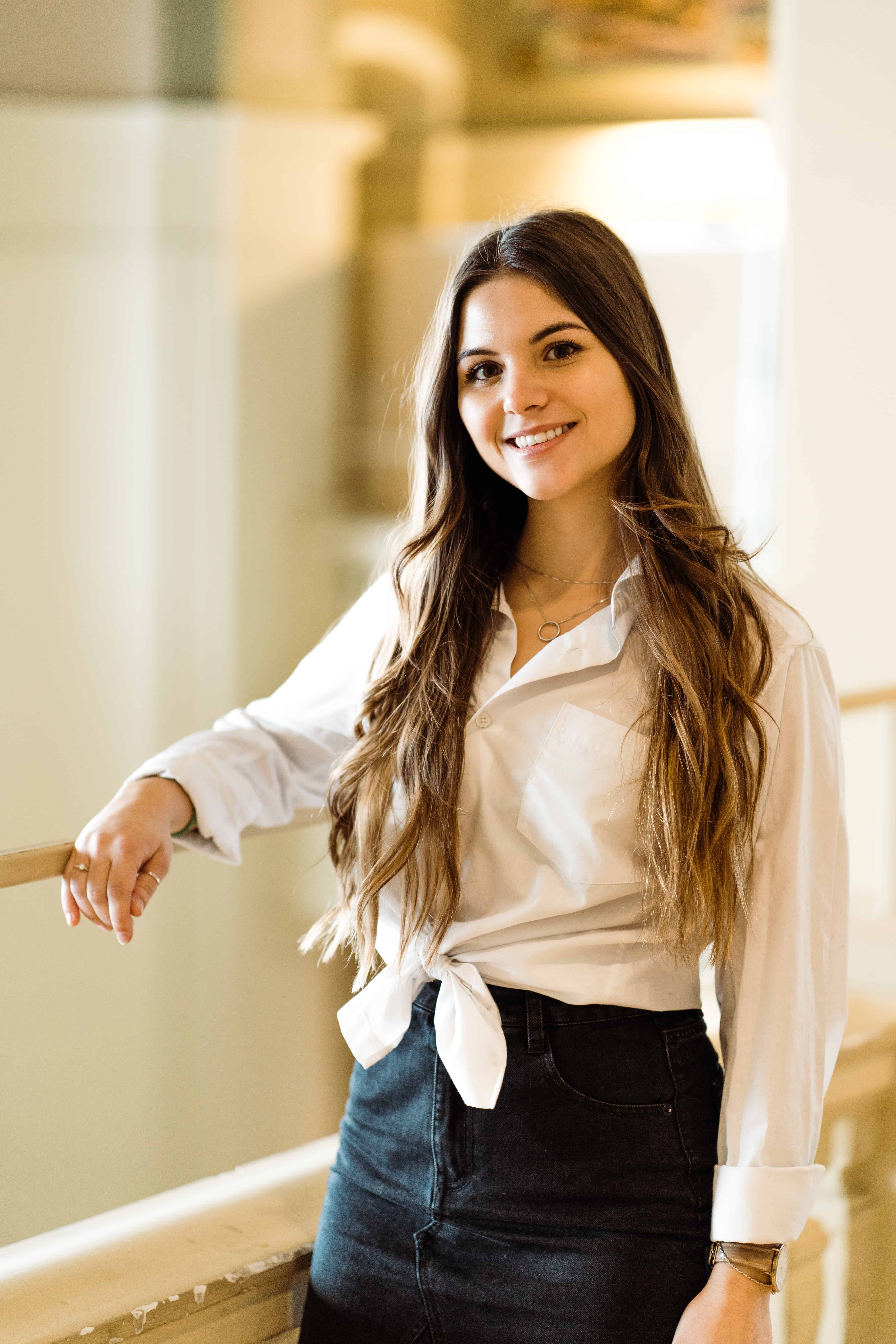 Laurie Laberge
Laurie est présentement à sa dernière année du bac en communication marketing à l'UQAM. Sa créativité combinée à son intérêt pour l'organisation événementielle l'ont poussée à s'impliquer avec la MUCH cette année. Sa grande conscience environnementale ne manque jamais de se refléter dans son éthique de travail.  Aventurière dans l'âme, Laurie passe ses temps libres à découvrir les quatre coins du monde et à gravir les murs d'escalades.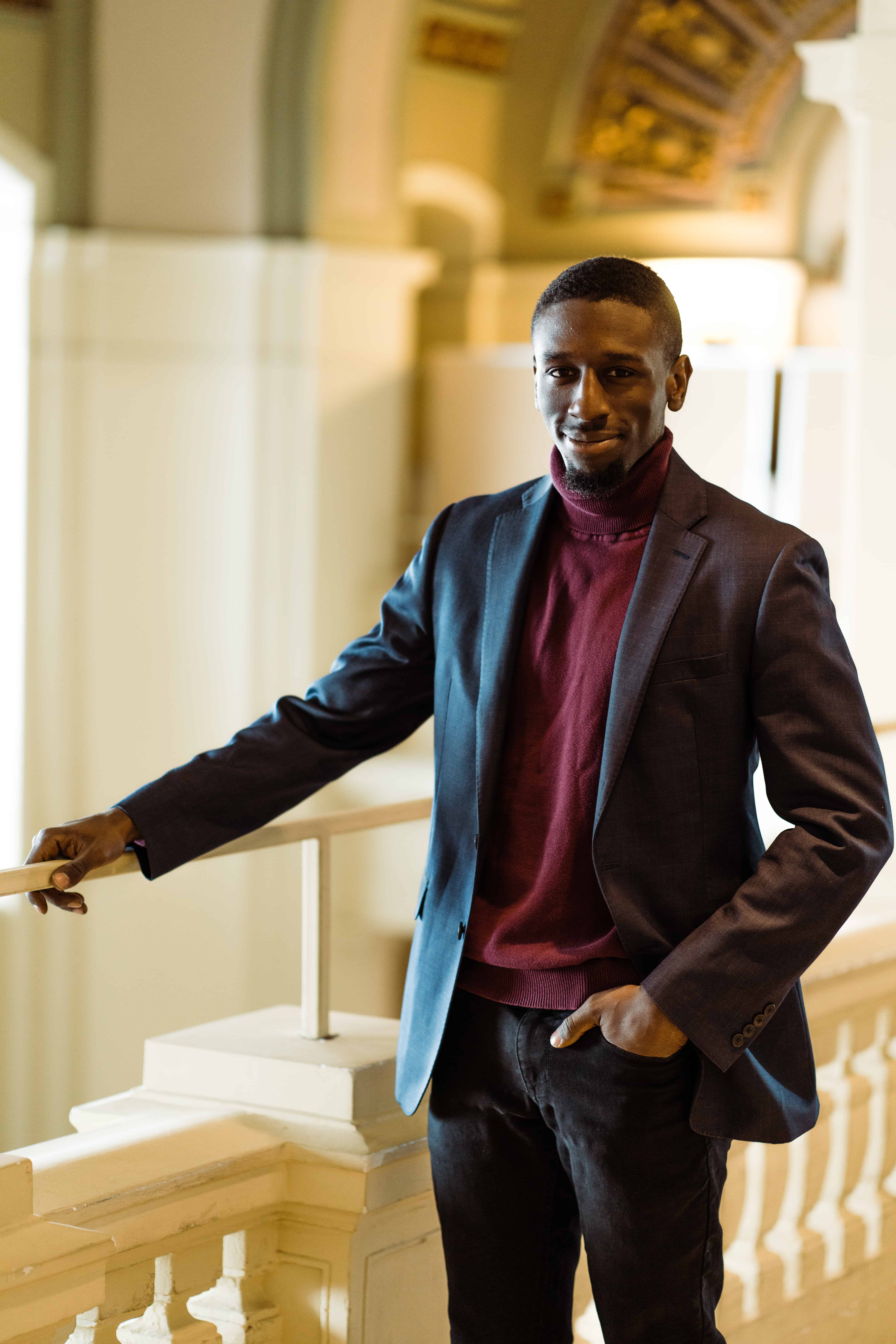 Dany Antoine
VP Finance and Technology
Dany is involved in a couple of projects in technology and is an active member of Montreal's startup community. Currently pursuing a specialization in Economics at Concordia, he aims to make clever use of today's technology in order to improve people's lives. As VP Finance and Technology, he aims to bring his expertise to the MUCH team. He has been in entrepreneurship for more than 5 years, pursuing multiple ventures and founded Fitn Sports and Fitness inc, bringing classes to the masses with a user-friendly website. Aside from Entrepreneurship, Dany has been a dance teacher for more than 6 years and frequently participates in competition.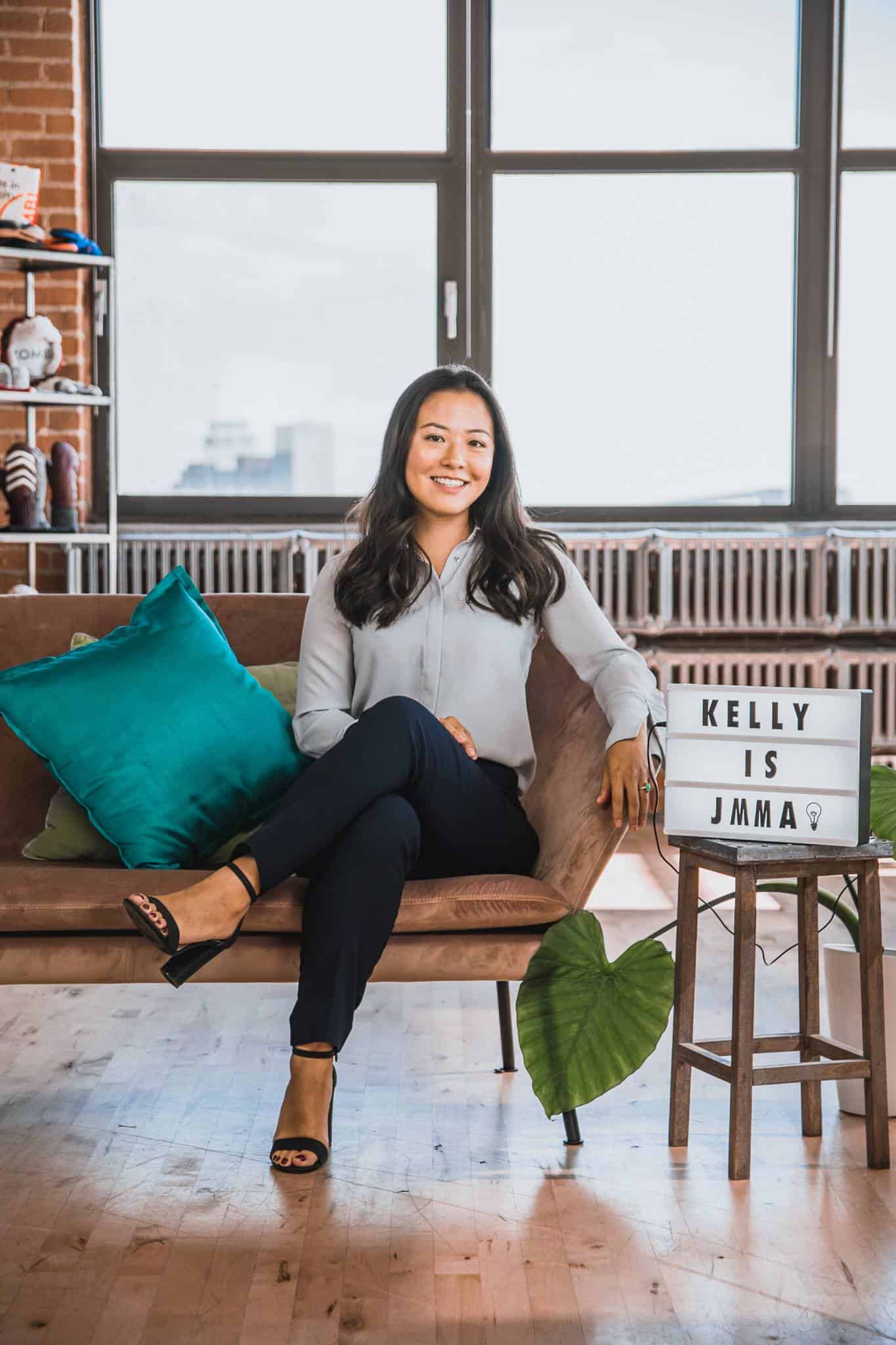 Kelly Ng Wan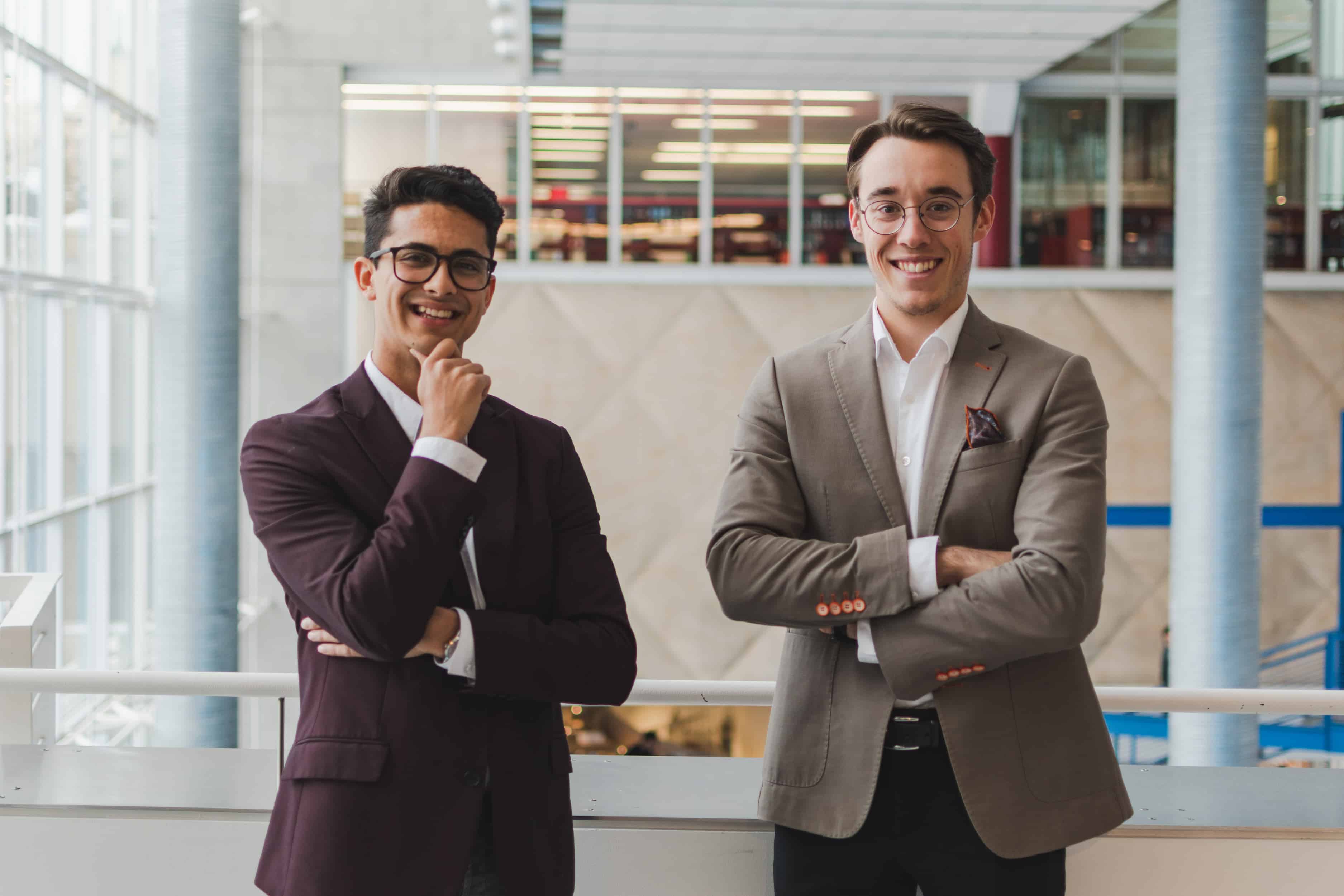 Brendan Peddar and Jean-Sébastien Normandeau