Much Marketing Team - 2017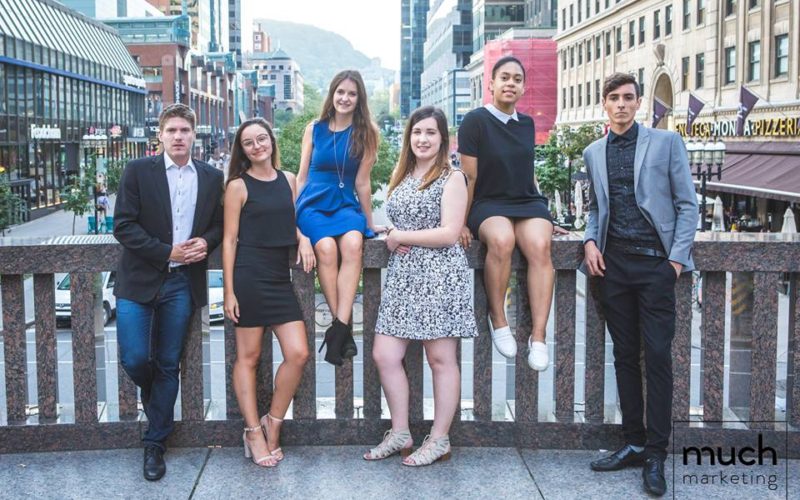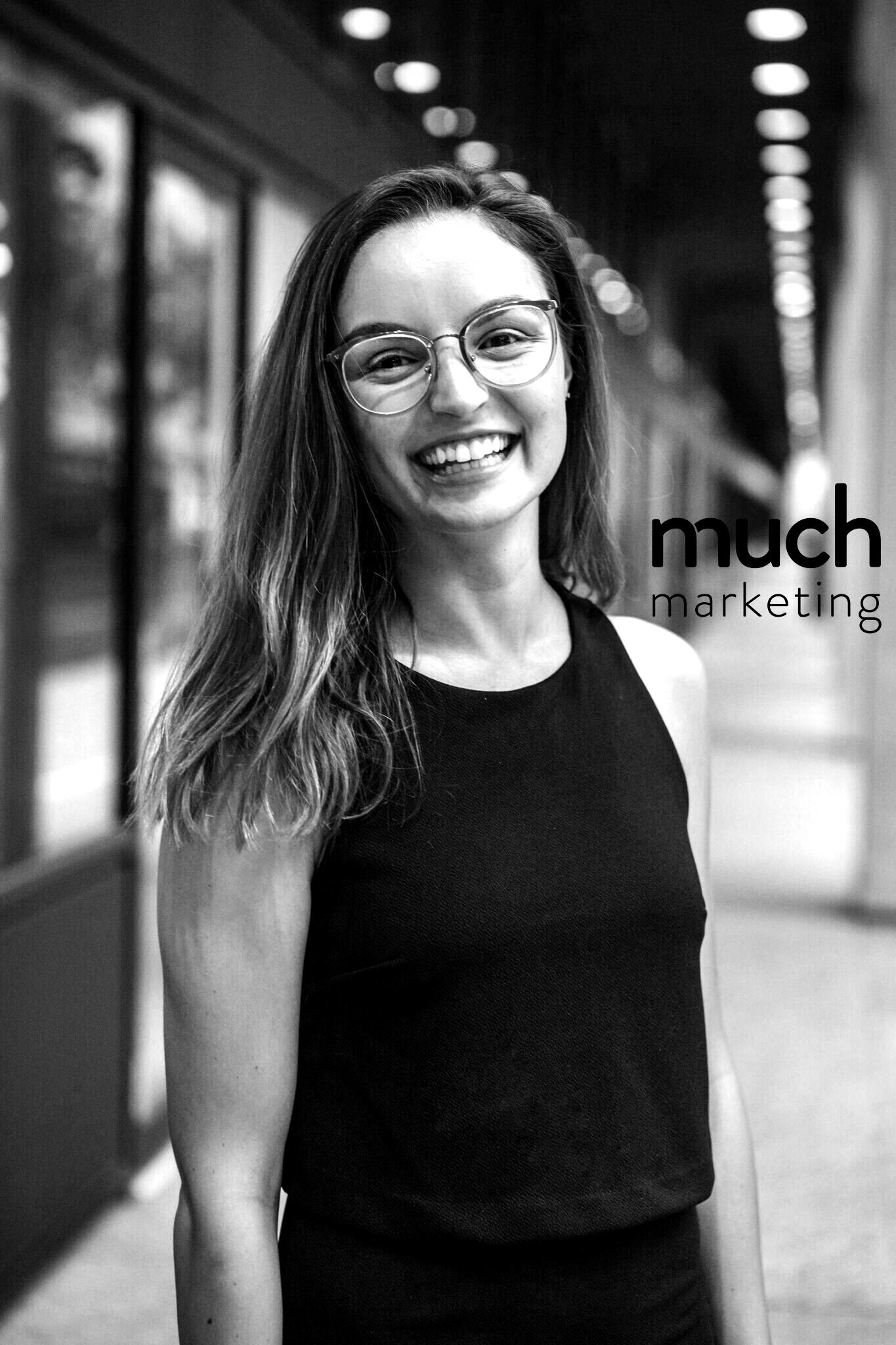 Jessica
Jessica is now completing her marketing degree at ESG. As president of the team, her leadership skills contribute to every aspect of organizing Much Marketing's event. Passionate about marketing and entrepreneurship, Jessica is always gaining knowledge as she makes sure she reads at least two books every week. Competitive and ambitious, Jessica is involved in academic case competitions's organization and spends her free time networking.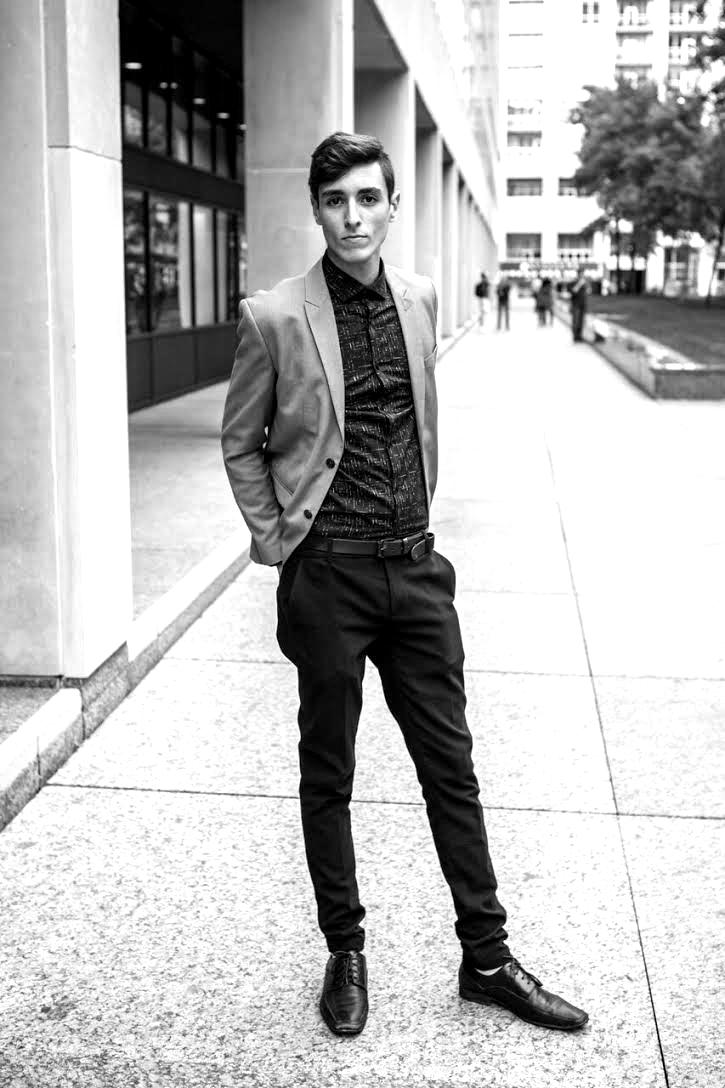 Aymen
Aymen is currently at his second year of a Marketing Major at JMSB. His creativity, his ambition and his passion for marketing encouraged him to gel involved with MUCH this year. Aymen is also a marketing intern in a Montreal based agency. His spends his free time playing sports, reading and learning more about cryptocurrencies!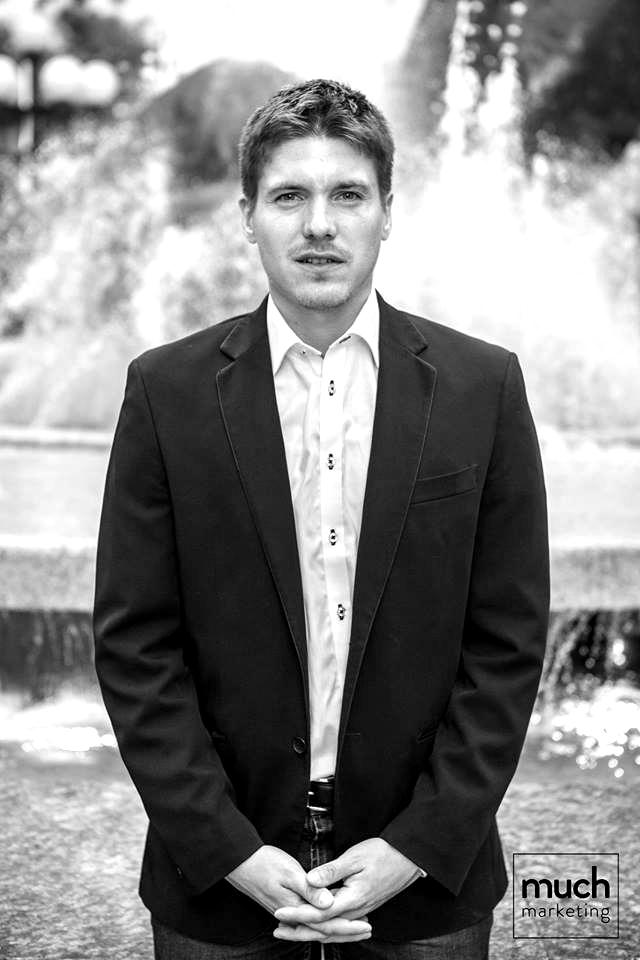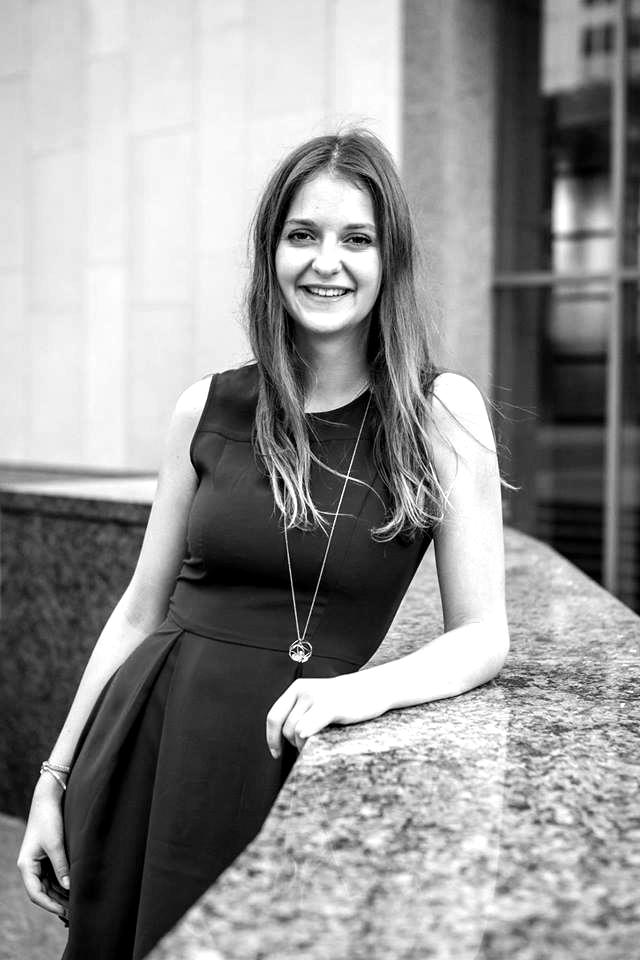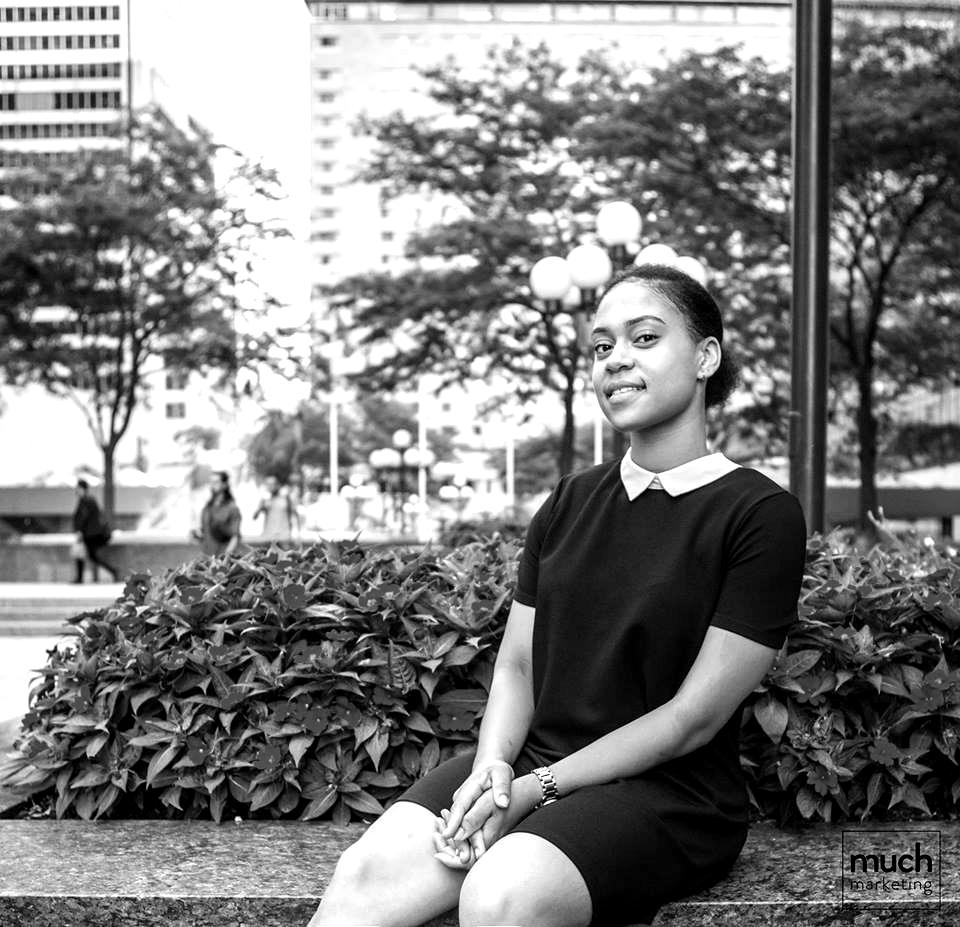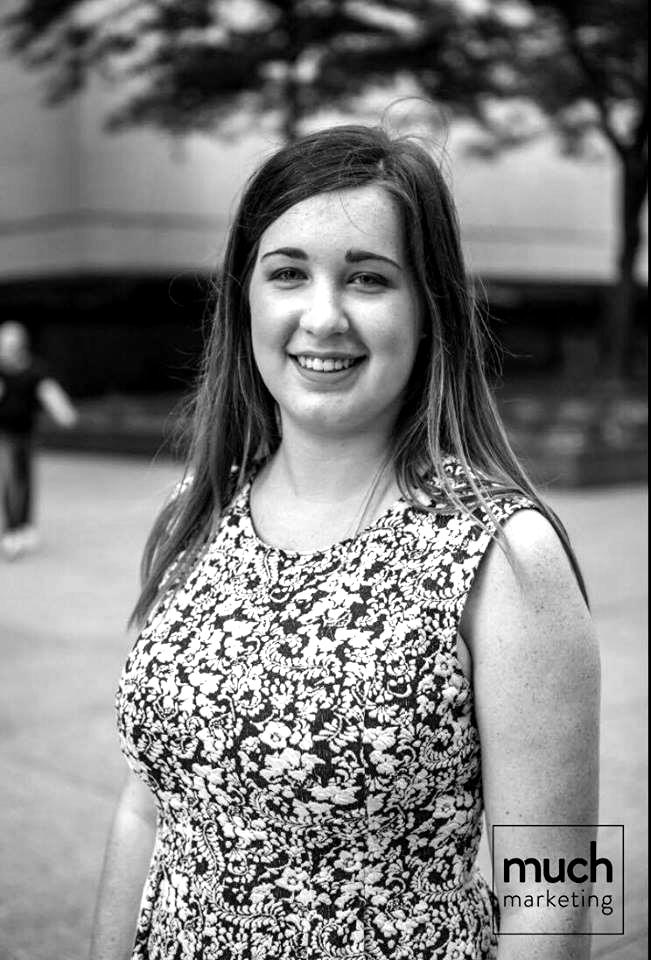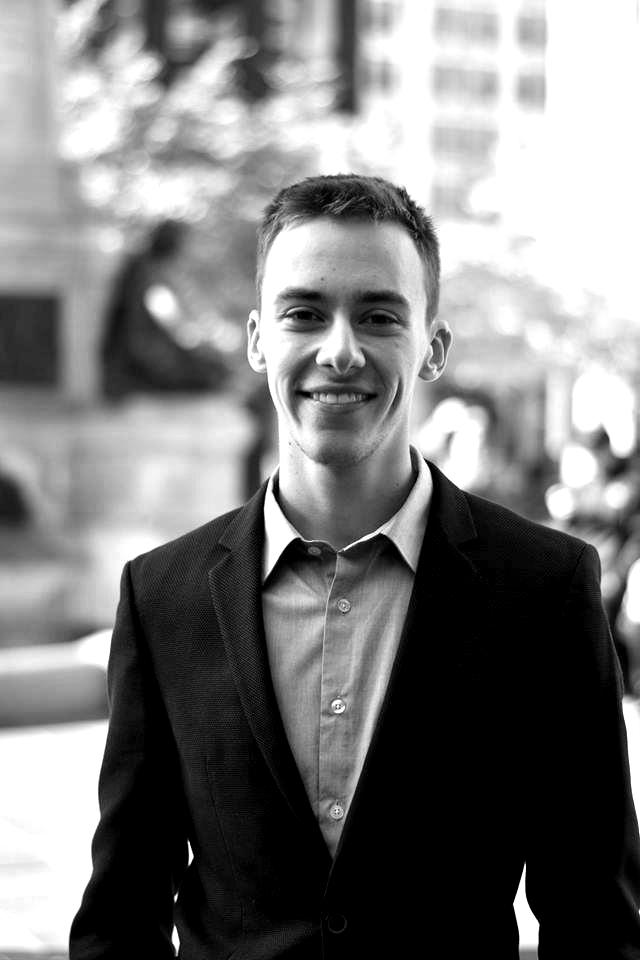 Alex
Alex: U3, Marketing and Business Analytics
from Paris, France.
Why did you get involved with MMN: I have always loved getting to know more people and creating meaningful relationships. As VP External, the MMN allowed to encompass my field of study with what I love doing the most by reaching out to other universities and helping organise events such as MUCH Marketing week coming up in January 2018. What marketing field most interests you: Brand Management and Sales
Favorite brand: Google for sure, their ability to set their brand as the paragon in the search engine industry is absolutely amazing and so is their will to continuously be on the cutting edge of innovation. This is what fascinates me !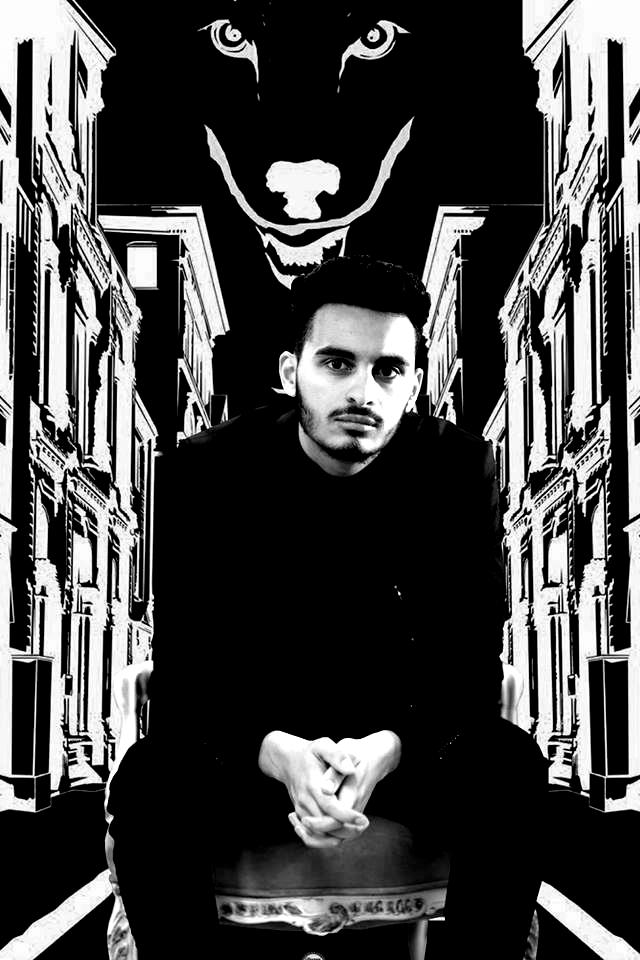 Hamza
Hamza Ghernati is currently in his first year of university at HEC Montreal. His passion for the creative and strategic aspect of the Marketing World and his obsession to try new experiences made his decision to join the Much Marketing's team obvious. Extremely energetic and outgoing, Hamza is currently at his fourth year as a Brand Ambassador for multiple Experiential Marketing's agencies across Canada. A pretty good dancer, Hamza knows how to have a good time and he's always down to meet new people.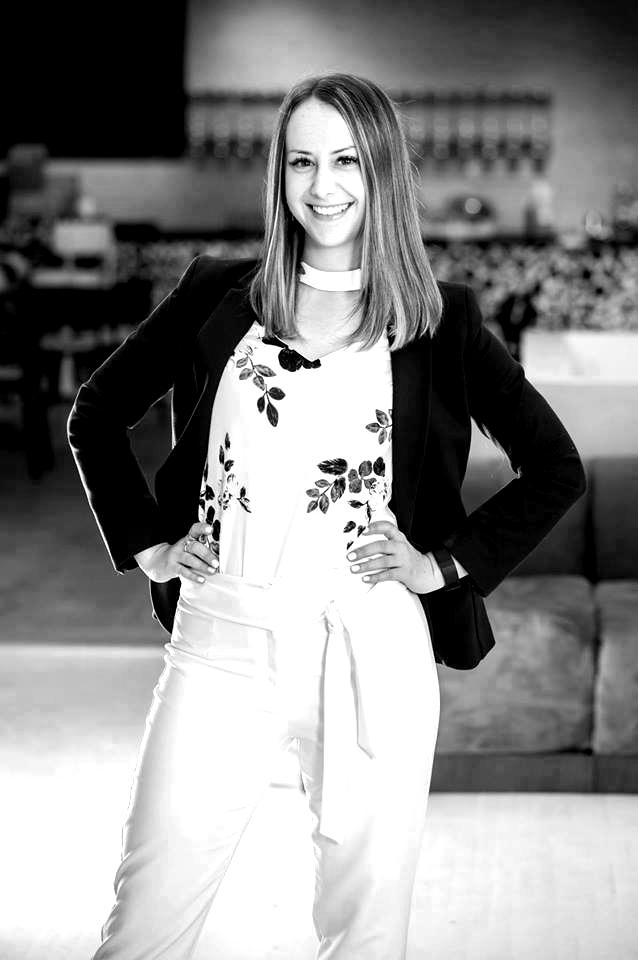 Ioana
Ioana is currently in her second year of a bachelor's degree in marketing at JMSB. As an ambassador for her school, she is in charge of the logistics and organization of the Much Marketing evening at Concordia. Always on the lookout for new challenges, she is also an executive member of a student association, the John Molson Marketing Association, where she has the responsibility and pleasure to offer 12 motivated students an opportunity to gain valuable experience in the field of marketing. In her free time, Ioana loves to immerse herself in a good science fiction book or a fantasy TV series.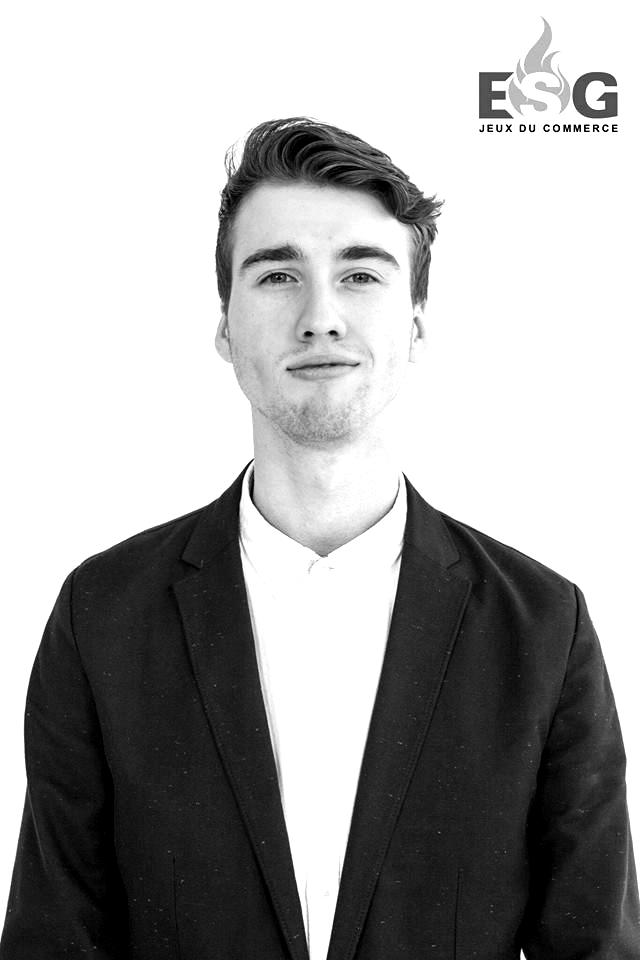 Philippe